INFO FRANQUICIA
¡Buscamos emprendedores!
Te proponemos un negocio diferente y divertido, y con muy baja inversión. Ahora puedes ser tu propio jefe por mucho menos de lo que imaginas. Solicita información sin compromiso.
Más Info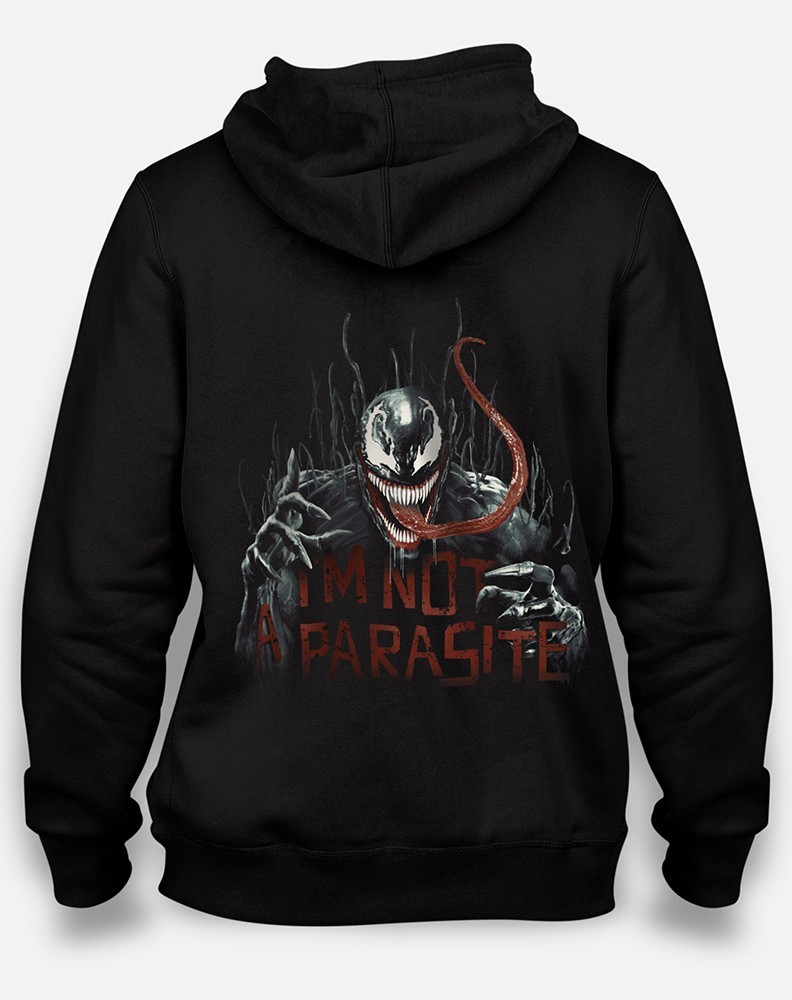  
Coming from the deepest corner of the universe arrives this spectacular sweatshirt to turn anyone who dares to wear it into a genuine anti-hero. Get the hardcorest El Senor Miyagi sweatshirt so that everyone will know that, in any case, you are with symbiosis! No with parasitism! :) .