Resultados: de producto(s) -
FIGURE ALL MIGHT SPECIAL AGE OF HEROES MY HERO ACADEMY 20CM
FIGURE ALL MIGHT SPECIAL AGE OF HEROES MY HERO ACADEMY 20CM
Spend 50€ more for free shipping
Order it before 16:30 of tomorrow and receive it between on 9/28/23 and 10/2/23 with DHL
100% Secure Payment
24/48h delivery on Spain Mainland
30 days Return
FIGURE ALL MIGHT SPECIAL AGE OF HEROES MY HERO ACADEMY 20CM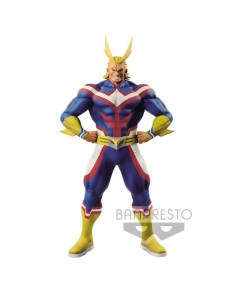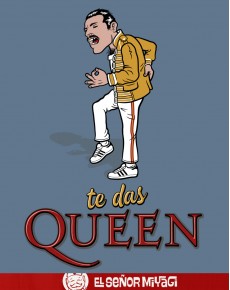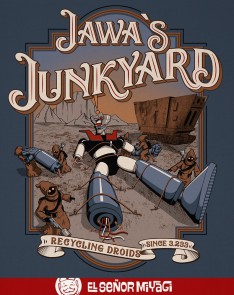 Información del producto
Do not miss the incredible figure My Hero Academia Age of Heroes - All Might See. B Special 20 cm Banpresso! This figure is based on the famous My Hero Academy license and is made with a high quality material (PVC) so you will have a high quality product in your hands. This figure belongs to the Age of Heroes saga and will bring you the figure of the famous all might hero. Don't wait any longer to have it in your hands! Main characteristics: Material: PVC. Size: 20 cm. Manufacturer: BANPRESTO. Saga to which it belongs: Age of Heroes My Hero Academia This Figure of My Hero Acade of Heroes Academy - All Might See. B Special 20 cm of banopress is a high quality product made of PVC and based on the my hero academy license. This figure represents the powerful All Might character, one of the most important heroes of the my hero academy saga. This figure is a special 20 cm version that will allow you to enjoy all the details of this figure. Main characteristics:
. Material: PVC
. Size: 20 cm
. Manufacturer: Banpresto
. Saga to which it belongs: My Hero Academia.
More products of MY HERO ACADEMIA